We have been the frustrated fintech vendor exec
Great growth strategies are too often wasted on poor execution, based on the rush to "go-to-market". The results are risky approaches, loss of share, and unprofitable growth. Strategic growth is all about low-risk execution, based on a detailed understanding of buyer needs.
KGA Advisory, LLC helps financial technology providers (incumbent & emerging) realize their growth strategies. Our clients' mission-critical solutions are purchased by banks, billers, lenders, merchants, and processors. Those solutions include wholesale payments, fraud prevention, anti-money laundering, online banking and billpay, collections, biller billpay, card issuing, merchant processing, lending, credit reporting, and more. KGA has worked with numerous fintechs, including Finastra, NICE Actimize, Mambu, Fiserv, ACI, and MasterCard Transactis.
KGA's Growth Strategy Blueprinting™ is a proprietary method for growth execution that incorporates over 100 best practices to reduce our clients' risk of strategy execution. This proven approach lets fintechs achieve their growth goals by delivering their compelling solution to the ideal buyer.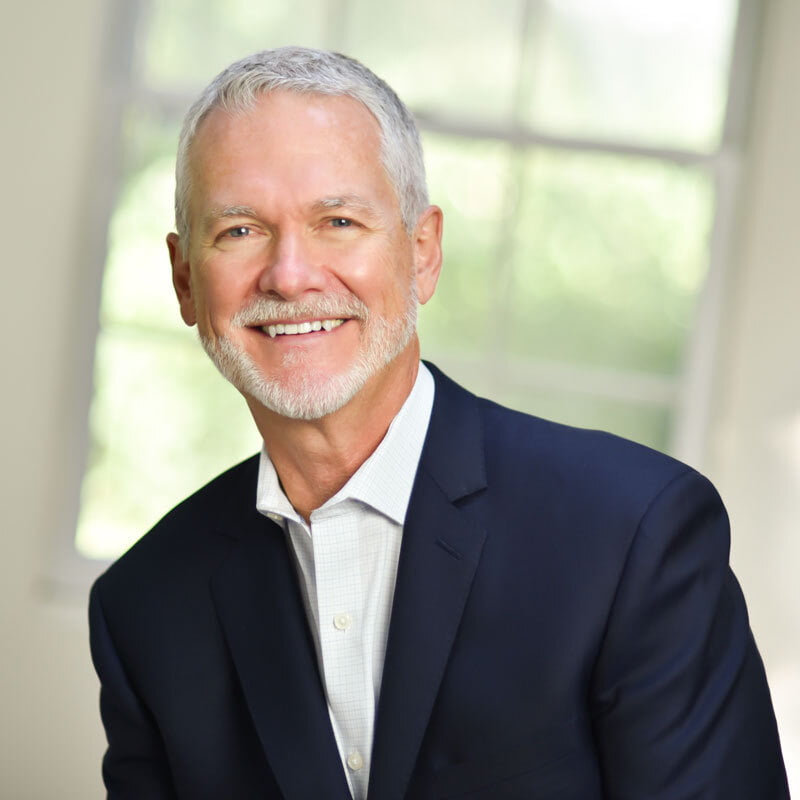 With over 25 years of experience, Bill Kinnelly is CEO of KGA Advisory. Previously, he has held executive Product Management and Marketing roles at leading fintechs that serve banks, billers, lenders, merchants, and processors.
His firms' offerings included mission-critical solutions that enable Compliance, Wholesale Payments, Bill Payment, Online Banking, Fraud, Customer Care, Merchant Processing, and Collections, to name a few.
Bill has been the fintech executive frustrated with failed growth strategies. Now, he works with the CEO/GM (depending on fintech size) who is responsible for growth strategy execution. Together, they ensure the realization of scalable, repeatable, profitable growth.
CMC was extremely pleased with Bill's work on our market positioning and messaging efforts. Bill helped us develop a logical definition and hierarchy of company/platform/product messages, based on a detailed analysis of the unique set of capabilities and features we deliver. What started as a messaging/communication assignment grew to include a product and market/role segmentation exercise which has us well-positioned for our future mutli-product growth strategy.
Vytas Kisielius, former CEO of Collections Marketing Center
Former CEO of Collections Marketing Center
Bill knows strategic growth through focused execution. I engaged KGA to help us define a standardized cloud product for entry into a new market. We had been successful there, but we were struggling with delivery. Bill's methods, best practices, and organizational drive deepened our understanding of our new, target market and defined the profitable business model necessary to deploy and support customers in a repeatable, scalable way. I would not hesitate to engage Bill again to help me with our next growth execution struggle
Jan Kruger
former GM, Global Payments at Fiserv
Bill helped me realize the strategic plan I had for new-market entry of our payments solution at Finastra. I brought him in because of his best-practices in strategy execution. He documented the buyer profile in a new segment, and defined the offering and business model required to profitably serve that market. Bill's methods and guidance enabled us to tap into new, scalable growth.
Francois du Toit
Former GM, Global Payments at Finastra
As an evangelist for SaaS, the best practices he brought to the assignment accelerated cultural change within the organization. Bill's depth and breadth of SaaS product expertise help build products for new market growth.
Cenk Ipeker
GM, Cloud Solutions at Actimize
IF YOUR QUESTION IS "How Can I Tap Into This Experience and These Accomplishments?"
KGA Advisory Has Your Answer
In a 30-minute conversation, we will diagnose your struggles and document improvements.