Do these stories resonate with you?
FINASTRA wanted to transform a number of global, on-prem products to Cloud offerings, targeted at buyers wanting to reduce the total customization cost of maintaining and hosting the solutions. KGA defined multiple whole-products with simplified business models that have penetrated new markets and provided a methodology they can apply in additional markets.
NICE ACTIMIZE struggled for two years to get a cloud version of its financial crime products to its down-market, so it lost competitive traction. Within 9 months, we brought 4 products to market and closed 5 deals, establishing the client as a market-leader in that segment.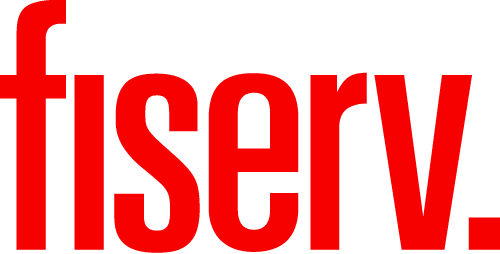 FISERV introduced a payments product in the mid-size and small-buyer market segments. Deals were encouraging but delivery struggled for lack of a standard, non-customizable product. In 6 months, KGA profiled the target-buyers' needs, designed a repeatable, scalable whole-product to meet those needs, and specified the initiatives required to execute the design.
TRANSACTIS sought to extend its electronic bill presentment and payment product capabilities to provide a new source of profitable growth. We designed a whole-product, developed industry relationships, and created new pricing algorithms. The firm was thereafter acquired by MasterCard.

ACI needed to shorten the sales cycle and the time from contract-to-revenue in certain market verticals. KGA identified the unique needs of mid-size clients and the ACI initiatives required to meet those needs. Further, we created solution packages and re-designed onboarding methods to reduce time-to-revenue.
BDS had a proven solution that would create incremental value when combined with other vendors in its target markets. KGA created profiles of various partner groups that would realize different kinds of value, and we developed a Partnership Operating Model™ for the execution details for the priority partner group. Within months, the Model was implemented with the industry leader.

IF YOUR QUESTION IS "Do My Challenges Have These Same Root Causes?"
KGA Advisory Has Your Answer
In a 30-minute conversation, we will diagnose your struggles and document improvements.